Pura was born from our love of natural products and out experience of difficulty in finding quality natural food in Indonesia. This motivates us to create a unique product in the current market. In 2018, we focused on our main mission to develop seasoning and spices in Indonesia alongside our value and principle; that all ingredients contained in Pura's products are selected quality ingredients, the best and 100% natural.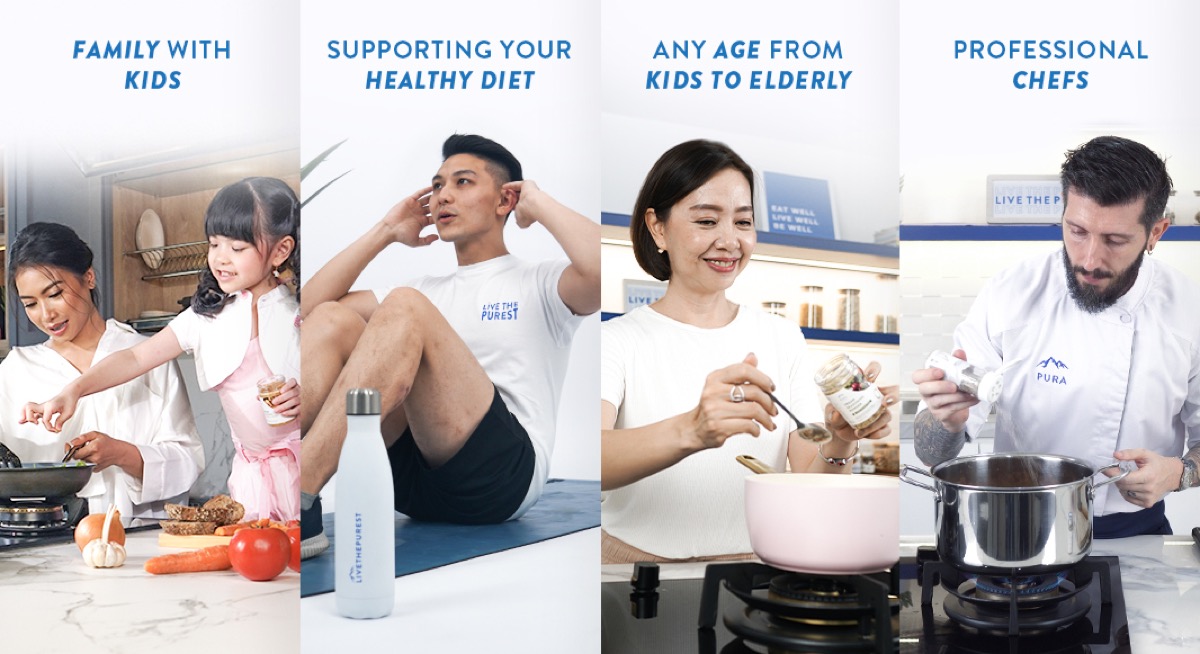 "OUR MISSION IS CREATING
HEALTHY PRODUCTS
, WHICH
EVERYONE
WILL ALWAYS
ENJOY
"
We thrive for our goal to create a seasoning free of chemical synthetics and filler, keeping low of salt with Himalayan salt, as well as endeavouring herbs and spices. Sacrificing nutritional value has never been an option. We are highly committed to our mission; to bring The Purest product with strict food safety management to society. Our goal is creating healthy products everyone will always enjoy.